We are one of the leading international indenting firm in India since 2015 having worldwide commercial connection. Our main function is to mantain liaison between importers and exporters. Our head office is located in prime location in Mumbai. At present we are controlling worldwide buyers. We have established high reputation with our clients.
Your search for a good and professional indenting agent ends here…
M G Impex, is a key player in the international indenting business. Backed by a extensive global network we source variety of products for our clients.
Just tell your product name and quantity, our specialized team will contact you with all required details and lowest offer.
You don't need to worry about international suppliers and products, we are always available here to help you and serve you.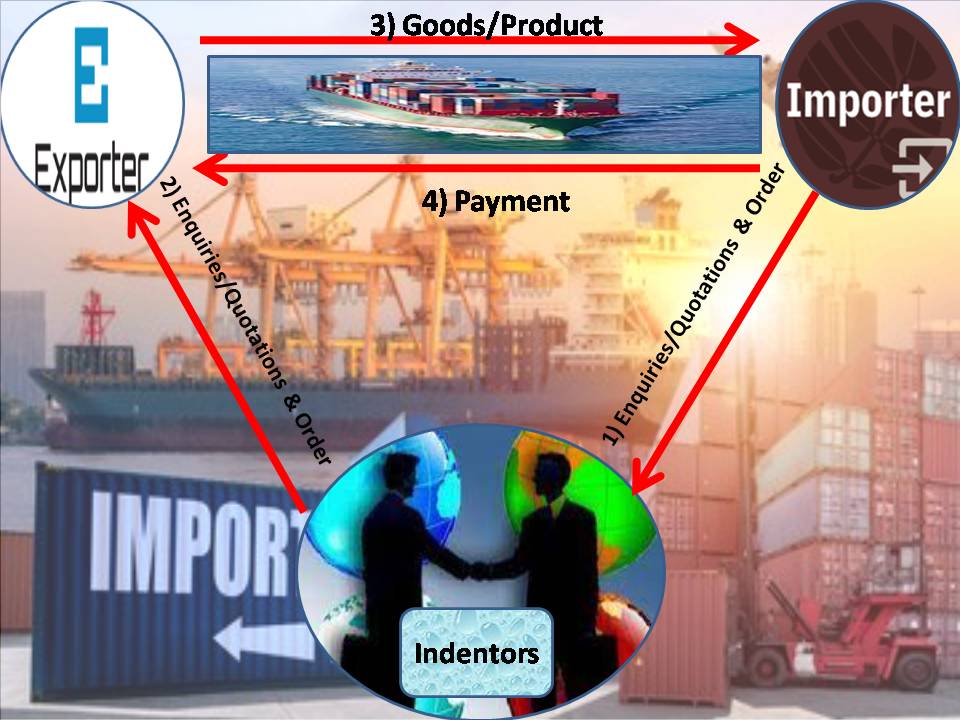 Our Product Range
Melamine 99.8%
Sodium Hydrosulphite 88%
Titanium Dioxide
Acrylic Acid
Citric Acid Mono
Sodium Gluconate
Monosodium Glucamate
Hydrogen Peroxide
Sodium Formate
Formic Acid
Pentaerythritol
Soda Ash Light & Dense
Parafin Wax
Paraformaldehyde
UFC 85
Urea (Prilled Technical Grade)
Phathalic Anhydride
Maleic Anhydride
PVC Resin
EVA Resin
Sodium Saccharin
Caustic Soda Flakes
Sodium Bicarbonate
DCDA
DOP
Phenol
DCP
PVA
Di MethylFormamide (DMF)
Propylene Glycole
DMSO
IPA
PIA
Sodium Methoxide Powder
Acetonitrile
Synthetic Camphor
Cyclohexanone
MIBK
STPP
OBA
Refind Glycerin
Sodium Sulphate Anhydrus
Zinc Oxide Taiwan
Acitic Acid
TDI
Sodium Bi-Carbonate
Corn Starch Food Grade & Technical Grade