Our logistic &
clearing partner
G S Shipping Agency is committed to handle all the clearing of any kind of shipment. We are involve in Sea and Air Cargo Shipments at Nhava Sheva, Mulund, Mumbai Old Port and Mumbai Air Cargo.
We are fully prepared to serve you best and satisfactory service. We are involve in clearance of Export Cargo, Import Cargo, Warehousing and Transportation.
We are authorized custom house agents, and capable of offering our clients with all services that pertain to custom clearance. We handle and execute documentation and inland clearance for our clients in a hassle free;and convenient manner.
All the shipping documents are delivered at the client's office within a day of finalisation of the shipment. We have the latest communication facilities to keep track of the consignments right from the point of origin to the final destination.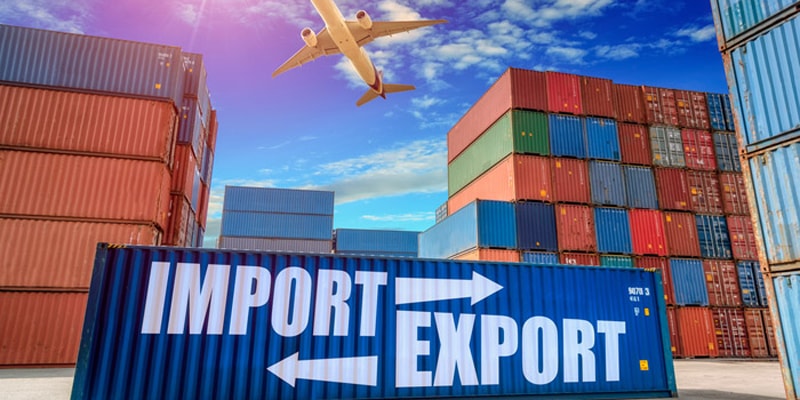 Interested in working with M G Impex?
We don't just manage suppliers, we micro-manage them. We have a consultative, personalized approach